How you can support the Ethiopians? See below
Community participation is essential, support your local roots reggae bands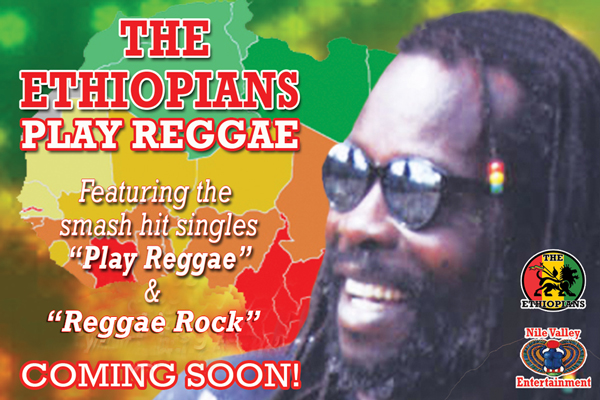 "Play Reggae" coming summer 2016!
Be sure to look out for the brand new album release by the Ethiopians .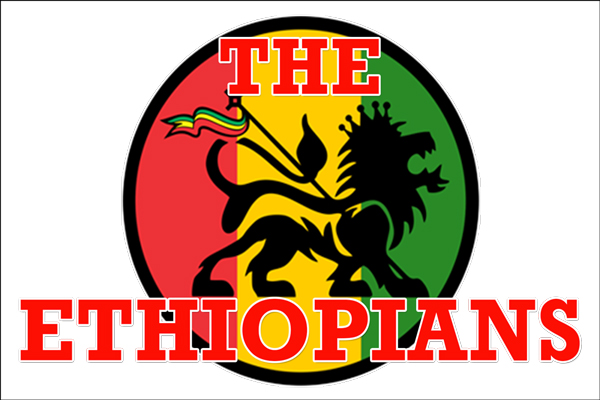 The Ethiopians Free Mobile APP
Download your free Ethiopians Mobile APP and take legendary music everywhere you go!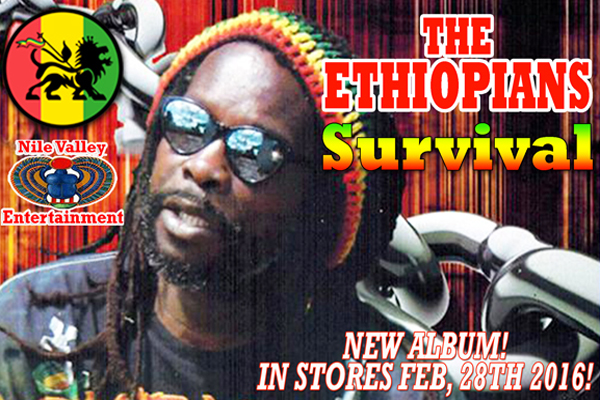 New album "Survival", in stores now!
The return of the Ethiopians is now complete, with the rise of lead vocalist Neville Duncan.